Our brands
Discover our brands A range that has been specifically selected with quality in mind.
Fri-Jado
Fri-Jado has a wide range of 'seductive' systems for the preparation, storage, and presentation of your products.
Debag
German company Debag develops intelligent baking technology for tomorrow's world. Debag: a tradition of quality and innovation.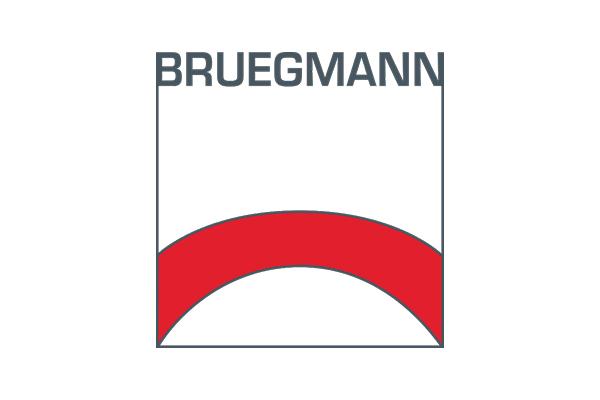 Bruegmann
Bruegmann designs, develops, and produces high-quality retail merchandising products and solutions.
Easyfill
The Easyfill shelving systems ensure that you always have a full product front.
iSEE
iSEE – store innovations – uses the innovative, patented Displayloc solutions. Quick and easy installation.
RTC
RTC's ambition is development and innovation, in line with the latest retail trends.
Marketing Impact
Canadian company Marketing Impact supplies the most innovative and tried-and-tested range of merchandising products currently available on the market.
Da Vinci Industries
This American company focuses entirely on the self-leveling of hanging products such as batteries, hair accessories…
Noaw
Noaw SRL's mission is to produce the best manual and fully-automated slicers for professional use.
Graef
Graef has been manufacturing professional slicers for over 50 years. They pride themselves on the professional quality and ease of use of their machines.
RHIMA
RHIMA's dishwashers were developed for the hygienic cleaning of all kinds of material in the food and hospitality industries.
Henkelman
Henkelman has become synonymous with robust, reliable vacuum packaging machines, for the food and non-food industries.
SMEG
Professional users value the quality of SMEG's professional ovens.
Clik-Clik
Affixing decoration to your ceiling securely and quickly.